CONSULENZA BANDI E FINANZA AGEVOLATA
SIAMO SPECIALIZZATI PER LE RICHIESTE DI CONTRIBUTO A FONDO PERDUTO
TI SUPPORTIAMO SENZA COSTI ANTICIPATI DI ISTRUTTORIA
RAGIONE / ISTINTO
TESTA / PANCIA
CERTEZZA / RISCHIO
CREATIVITÀ / METODO
AD OGNUNO LA SUA MISSIONE
DELLA PARTE COMMERCIALE
LASCIA CHE CE NE OCCUPIAMO NOI
SE C'È QUALCUNO
CHE TI PRENDE PER MANO,
È PIÙ FACILE RAGGIUNGERE LA META
PER OTTENERE UN BUON RACCOLTO
C'È BISOGNO DI UNA NUOVA SEMINA
MA CHI L'HA DETTO CHE NON POSSIAMO
CONTEMPORANEAMENTE DIVERTIRCI?
Simposio is a sole partner with the aim of increasing business relationships, finding new clients and building customer loyalty, as well as improving the visibility of the brand of enterprises.
Simposio Marketing and Communication Agency, defining itself as a Partner for Business and Communication, develops concrete projects for leads generation, increase of the company brand value and introduction into new markets (Italian and foreign markets).
SIMPOSIO'S BUSINESS METHOD
The Know-how acquired through the implementation of our past projects led us to find out the fundamental criteria of a successful business plan, based on subjective elements. Strategic advice in the cooperation between Simposio and the Client begins an opening check-in of the project.
From Prospect to Customer we support you in all commercial phases. Pre-Salesn activities
on prospect Clients
Sales support for Clients in every stage is the real added value of Simposio.
Would it be better to sell directly to international clients or to find some Agents abroad?
Direct marketing is the hearth of every commercial project. Visual Design &
Corporate Identity
The Corporate Identity, or visual design, has always been the first judgement criteria. Web Design &
Web Marketing
Nowadays web marketing requires special care about websites, landing pages, blogs, etc.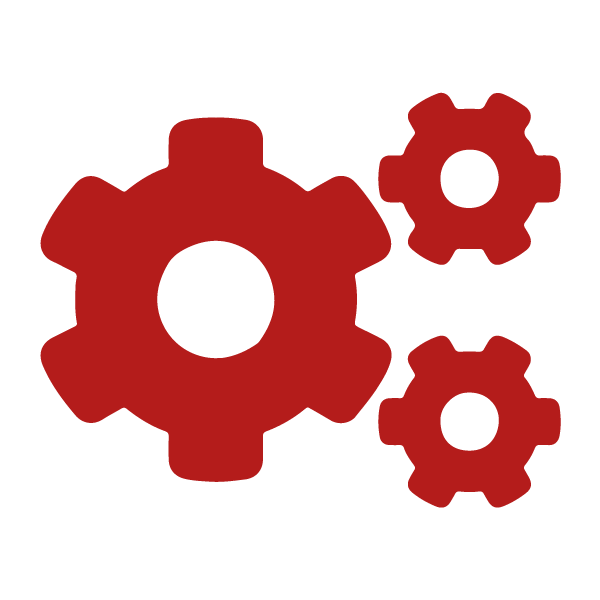 Meglio Effettuare vendite dirette ai clienti esteri, o meglio trovare degli Agenti in loco?
WOULD YOU LIKE TO BE
CONTACTED WITHIN 48 HOURS?