REASON / INSTINCT
CARE / FOOL
CERTAINTY / RISK
CREATIVITY / METHOD
EVERYONE HAS HIS GOALS:
LET US HANDLE THE SALES PART
IT IS EASIER TO REACH THE GOAL
IF THERE IS SOMEBODY GUIDING YOU
TO OBTAIN A GOOD HARVEST
WE NEED A NEW SOWING
BUT WHO SAID THAT WE CAN'T
AT THE SAME TIME HAVE FUN?
Simposio is a sole partner with the aim of increasing business relationships, finding new clients and building customer loyalty, as well as improving the visibility of the brand of enterprises.
Simposio Marketing and Communication Agency, defining itself as a Partner for Business and Communication, develops concrete projects for leads generation, increase of the company brand value and introduction into new markets (Italian and foreign markets).
SIMPOSIO'S BUSINESS METHOD
The Know-how acquired through the implementation of our past projects led us to find out the fundamental criteria of a successful business plan, based on subjective elements. Strategic advice in the cooperation between Simposio and the Client begins with an opening check-in of the project
We support you in every stage, from Prospect to Client status Pre-Sales activities on Prospect Clients
Sales support for Clients in every stage is the real added value of Simposio
Would it be better to sell directly to international clients or to find some Agents abroad?
Direct marketing is the hearth of every commercial project Visual Design &Corporate Identity

The Corporate Identity, or visual design, has always been the first judgement criteria Web Design &Web Marketing
Nowadays web marketing requires special care about websites, landing pages, blogs, etc.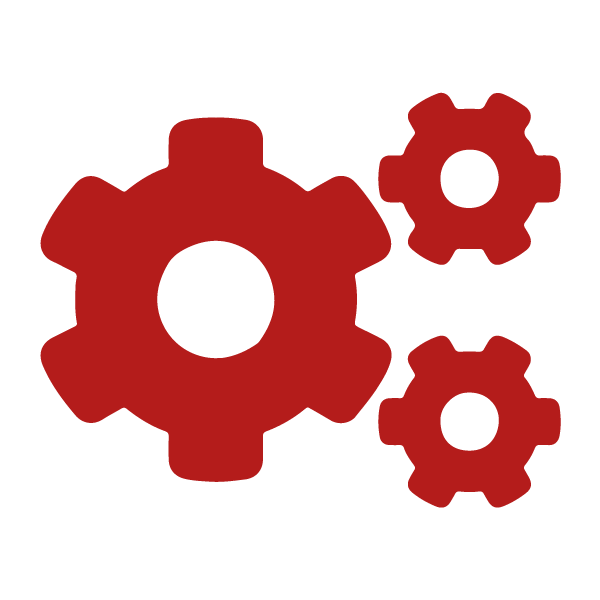 WOULD YOU LIKE TO BE CONTACTED WITHIN 48 HOURS?