The key of a successful marketing plan is the integration of several services. Every project developed by Simposio is a mix of all the marketing levers, well- balanced and independent at the same time. La consulenza strategica nella collaborazione Simposio-Cliente parte dal Check-in del progetto.
Da Prospect a Cliente acquisito ti supportiamo in tutte le fasi commerciali. Attività di Pre-Sales
su Prospect
Il Supporto Commerciale al Cliente, nelle diverse fasi di è il vero valore aggiunto di Simposio.
Meglio Effettuare vendite dirette ai clienti esteri, o meglio trovare degli Agenti in loco?
Il marketing diretto, o direct marketing, rappresenta il cuore di ogni progetto commerciale. Visual Design &
Immagine Coordinata
L'immagine aziendale, o visual design, rappresenta da sempre il primo metro di valutazione. Web Design &
Web Marketing
Il web marketing oggi richiede degli accorgimenti particolari: siti web, landing page, blog, ecc.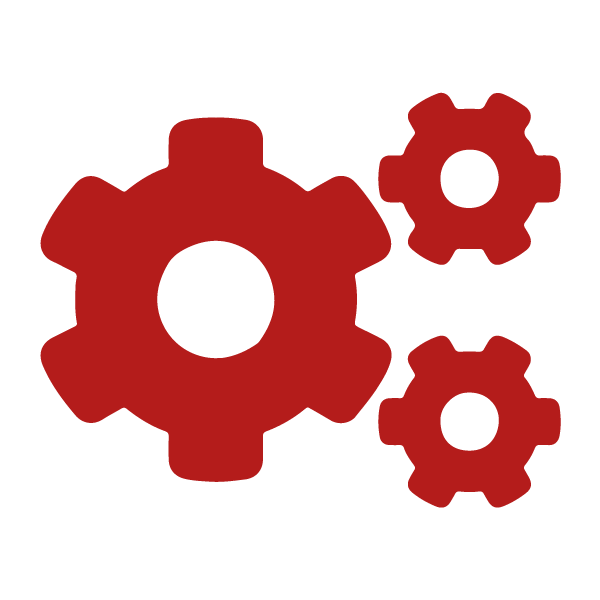 VUOI ESSERE CONTATTATO IN 48 ORE?