From prospect to acquired customer we support you in all commercial phases.
The Commercial Support to the Customer, in the various pre-sales phases is the real added value of Symposium. In the acquisition cycle of a new order we can identify the 5 macro-phases that follow one another:
CONTACT NEW CUSTOMERS
The commercial Symposium remotely makes the first calls, sends presentation documents via email and sets up commercial appointments
FIRST DATE
GENERATION OF THE COMMERCIAL OFFER
Simposio prepares the graphic layout and submits the commercial offer
RECALLS FOLLOWING THE OFFER
The commercial Simposio carries out subsequent recalls to the companies to which an offer has been forwarded
NEW APPOINTMENTS FOR CLOSING THE CONTRACT
Symposium generates further appointments when the customer has matured and is ready to close the contract
Simposio intervenes at every stage: all of this is made possible thanks to the use of a CRM whose customer and symposium see the same interface in real time and work hand in hand. Strategic advice in the cooperation between Simposio and the Client begins with an opening check-in of the project.
We support you in every stage, from Prospect to Client status. Pre-Sales activitieson Prospect Clients
Sales support for Clients in every stage is the real added value of Simposio.
Would it be better to sell directly to international clients or to find some Agents abroad?
Direct marketing is the hearth of every commercial project. Visual Design &Corporate Identity
The Corporate Identity, or visual design, has always been the first judgement criteria. Web Design &Web Marketing
Nowadays web marketing requires special care about websites, landing pages, blogs, etc.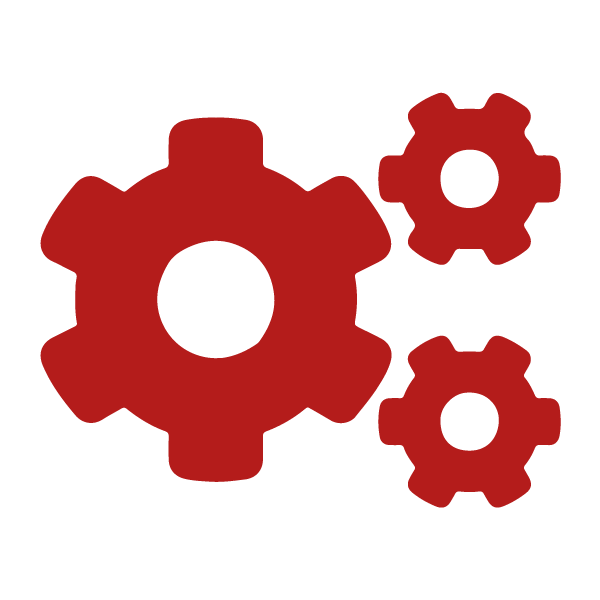 WOULD YOU LIKE TO BE CONTACTED WITHIN 48 HOURS?